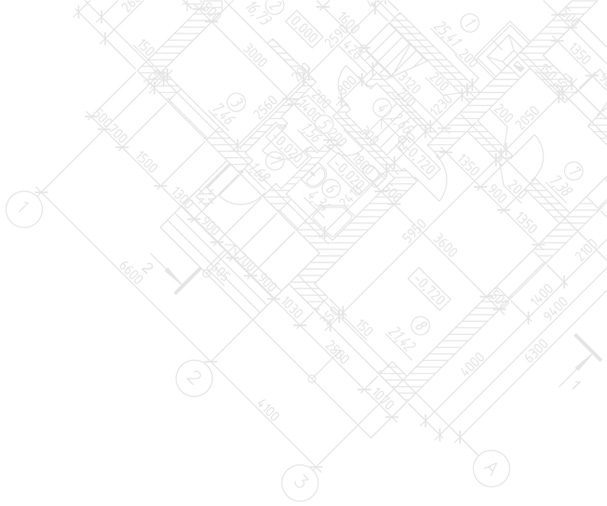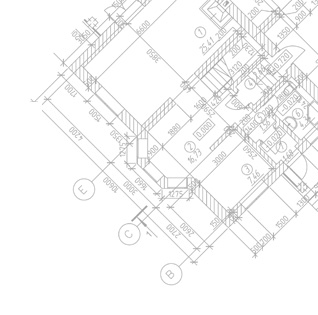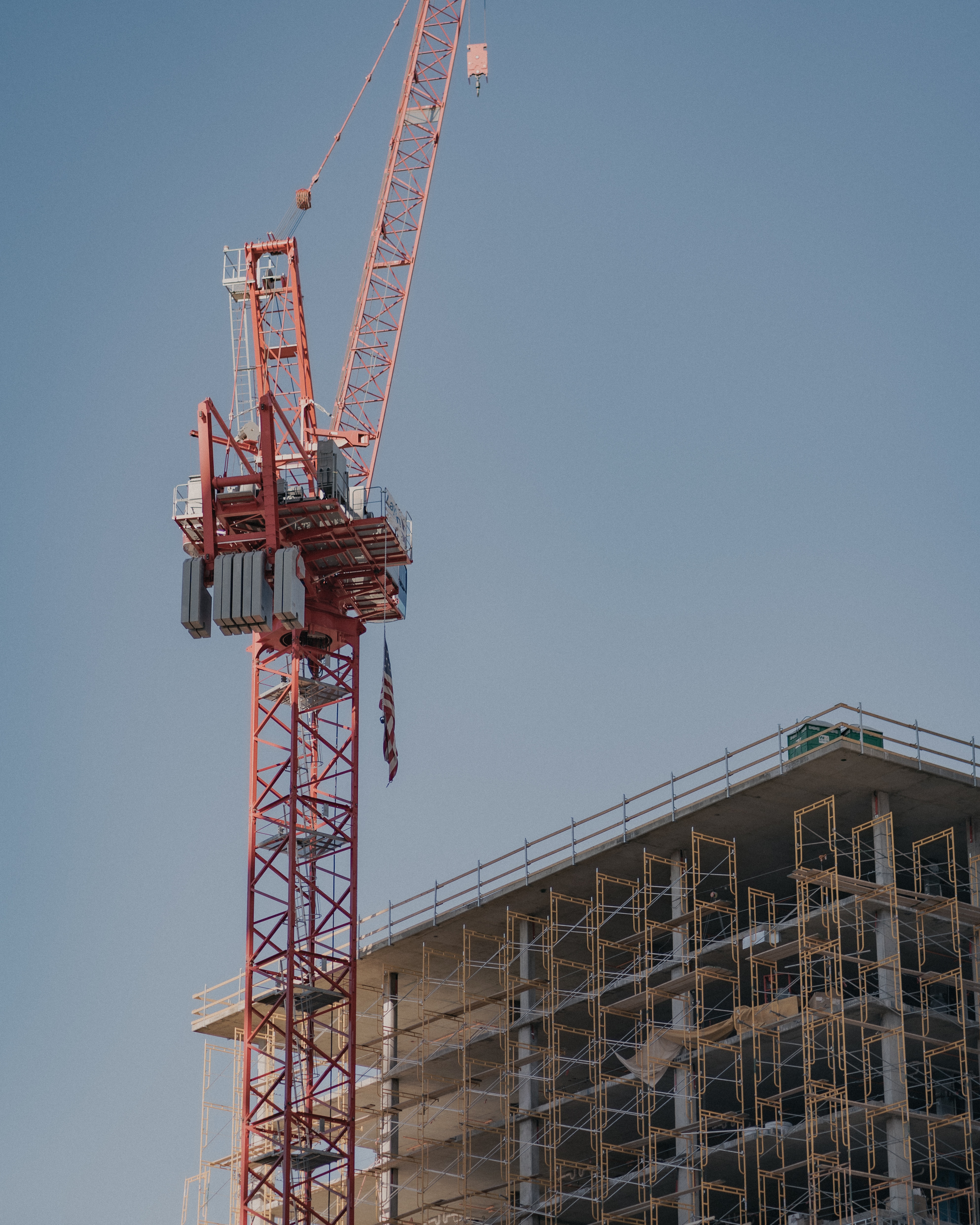 WE'RE HERE TO HELP
Aluminium Scaffolding Manufacturers and Suppliers in India

The Leading Aluminium Scaffolding Manufacturers Chennai | Bangalore | Pune | Ahmedabad
InstaFit Aluminium Scaffolding manufacturers and suppliers provide cost effective, safe and efficient access solutions. From simple home repairs to technical construction jobs involving big engineering firms, we offer Aluminium scaffolding rental services to all types of clients. As a leading Aluminium Scaffolding manufacturers and Suppliers in India, Hire Aluminium Scaffolding at affordable price on wide variety of Aluminuim Scaffolds, Mobile tower Scaffolds, H Frame Scaffolding, Cup Lock Scaffolding mainly in Chennai, Bangalore, Ahmedabad, Hyderabad, Pune and also across India.
Read More
Leading Aluminium Scaffolding Manufacturers and Aluminium Scaffolding Suppliers
Chennai | Bangalore | Pune | Ahamedabad | Delhi
WHY TO CHOOSE US
INSTAFIT, as its name suggested, is designed to be very quick and simple to install, reducing on-site delays and ultimately the cost of labor.
SCAFFOLDING HIRE/RENTAL
InstaFit offersAluminium scaffolding Rental Services across India that include professional and safe accessibility with cost effective solutions.
MISSION & VISION
Leading from the front by an experienced management team, INSTAFIT has firmly established itself as a one of the pioneer scaffolding Manufacturer and leading Exporter.
Top Quality Aluminium Scaffolding Manufacturer and Suppliers
Aluminum Scaffolding Tower is the blend of stepping stool and work stage. Dissimilar to stepping stool Scaffolding licenses any individual or people to complete overhead works of all natures in Civil/Electrical/Mechanical/Interior Decoration erection and routine support of Plant and Machinery