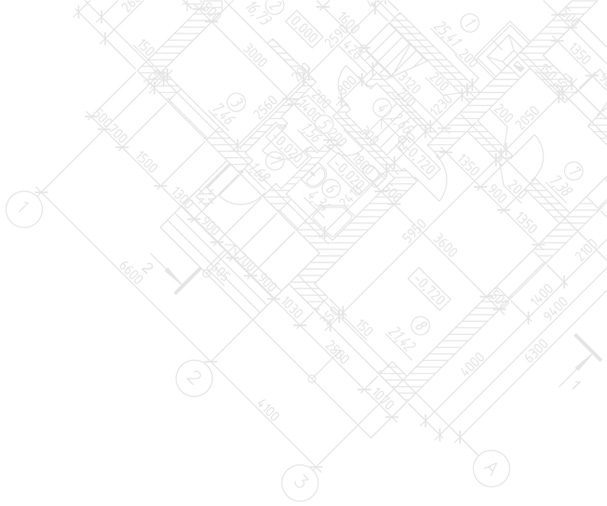 WE'RE HERE TO HELP
Aluminium Scaffolding Manufacturers and Suppliers

INSTAFIT (Manufacturer of Aluminium Scaffolding) means Scaffolding, is a renowned brand in the domain of Access Equipment, Aluminium Scaffolding is Manufactured by 360 Degree Global Equipment Pvt Ltd., an ISO-9001-2008 Certified Company, specialized in manufacturing of Aluminium Domestic Scaffoldings, Industrial Scaffoldings, Mobile Step Scaffoldings, Tank Access Scaffoldings, H-Frame Scaffoldings and Cuplock Scaffoldings. We are triumphant in delivering our products and services to the customers of various domains and regions across India mainly in Chennai, Bangalore, Pune, Ahmedabad.
INSTAFIT range of Aluminium Scaffoldings is manufactured with the efficient Scaffolding making equipment's, testing equipment's, decidedly skilled technical team and accompanied by excellent professional technicians and managers.
Leading Aluminium Scaffolding Suppliers
Leading from the front by an experienced management team, INSTAFIT has firmly established itself as a one of the pioneer Manufacturer and leading Exporter of Aluminium Domestic Scaffoldings, Industrial Aluminium Scaffoldings, Mobile Step Aluminium Scaffoldings, Tank Access Aluminium Scaffoldings, and Tower Aluminium Scaffoldings.
Our Organization has developed an enormous, technically superior production system. Our Manufacturing facility is equipped with state of the art machinery which helps us in undertaking the production of Aluminium Scaffoldings in a huge quantity at any given time. With the help of our highly skilled manpower, expertise in the industry and our appetite towards quality & customer satisfaction, we can successfully meet the ever-growing demands of our customers inside the specific time frame.
Feel free to Send us Enquiry For Scaffolding Rental services.